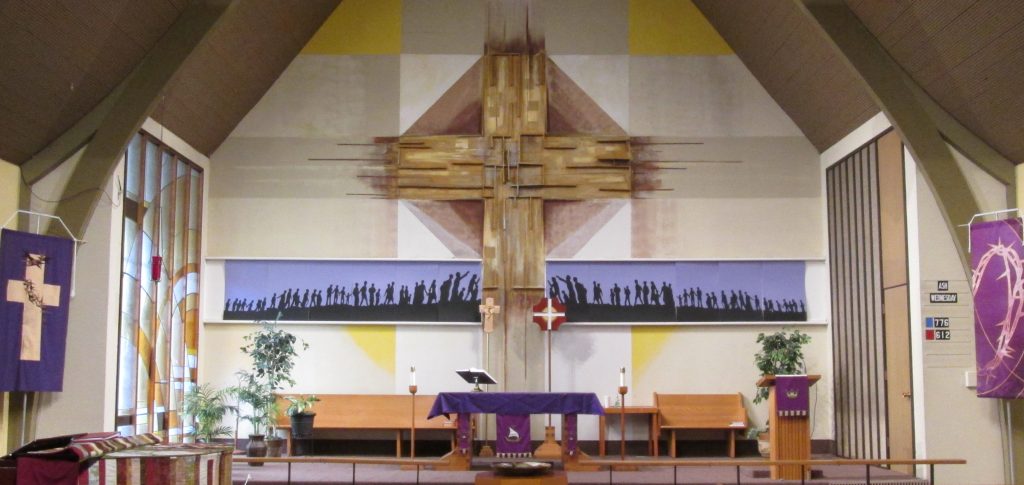 In addition to Sunday 10 am worship services every Sunday in 2023, St. Timothy Lutheran Church will also celebrate: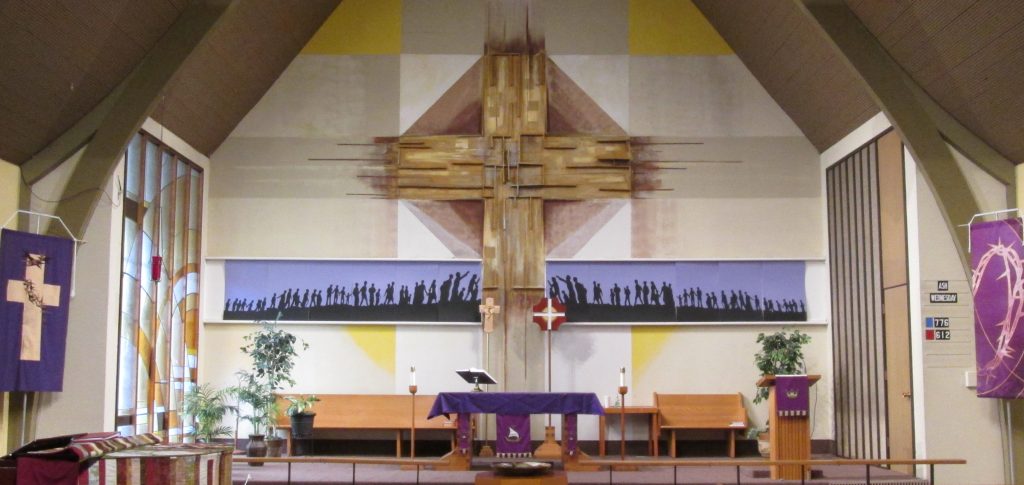 ASH WEDNESDAY
Wednesday February 24, 2023 at 12 noon and 6:30 pm in the main church sanctuary, with a simple liturgy of the Anointing of Ashes. A cross of oil and ashes is drawn on the forehead. We are marked and loved by the Lord "from dust and to dust".
LENTEN MIDWEEK SERVICES AND SOUP LUNCH
Wednesday March 1, 8, 15, 22, and 29 at 12 noon in the Hospitality house Fireside room with a simple liturgy of Suffrages (prayers for help for ourselves, our families, communities, our world and all people). We'll share a soup and bread potluck lunch, with a Bible study and discussion about the day's message. Drop in if you like, or make a reply below, or contact us to let us know you're coming. We'll have plenty for you, too.
HOLY WEEK
Thursday April 6 Maundy Thursday at 6:30 with a moving service culminating in the stripping of the altar.

Friday April 7 Good Friday at 6:30 with bidding prayers and adoration of the cross.

Saturday April 8 Easter Jubilee, 1-3:00 pm, when we celebrate with family fun, games, crafts, goodies, and so much more. Contact us and we'll send you an invitation soon.